A labour of love
April 8. 2022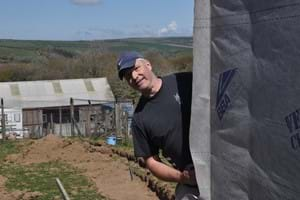 The last eighteen months have seen a fabulous guy walk into my life - Tony. From the outset, he embraced the smallholding lifestyle and completely got the game plan for the smallholding.
Over lockdown, we've pulled together to get the next chapter of the smallholding into action. Our quaint, and luxurious, shepherd's hut.
Set behind the small orchard planted by my mum and sister, it overlooks the valley and it is in the perfect setting to sit and admire the sunset, which is truly awesome in the summer.
We've trashed the garden with groundworks, had a real challenge moving the hut into place, and spent many, many hours building, painting and working out how to fit a lot of stuff in a small place. But it has brought us together, given us something to work towards, and will enable us hopefully to reduce the day jobs and slip quietly into semi-retirement (one day).
It has taken seven years, with the death of Stuart and two years of Covid thrown in the mix, but I finally feel that I am taking control of my life financially. With income from the B&B, apartment, and shepherd's hut, the smallholding should start to pay for itself and Tony is keen to try his hand at pigs, sheep, and poultry. Along with Joby, they are making plans, allowing me to look after the accommodation, while they play on the land.
During the last seven years, Joby has turned into a man. He has developed some amazing skills with fencing, groundworks, and lately, tree surgery. Stu had let his tree surgery days pass when Joby was young, but it's interesting to see him follow in his father's footsteps in terms of profession. I'm really proud of him - how he embraces new challenges, takes pride in his work, and how he is finding his way in the world. 
Heather has also turned into a young woman, forging an independent life in London to study at the Royal Veterinary College. Her grounding in animal husbandry at home has helped give her a head start, and although she's enjoying the course, her heart lies in the countryside and beaches of Cornwall and so I'm lucky, she keeps coming back and we get to walk, chat and continue to do mother and daughter things. She's my biggest cheerleader and I'm continually amazed by her tenacity to do well and reach for her dreams.
So, back to Tony. He's a keeper for sure and has proved to be a great companion and part of the team. Easy-going, practical and enthusiastic to learn, you can't help but love him, and he's here to stay. He moved in in January and it feels nice to have a partner in crime again, to plan, go places, and dream about the future ahead.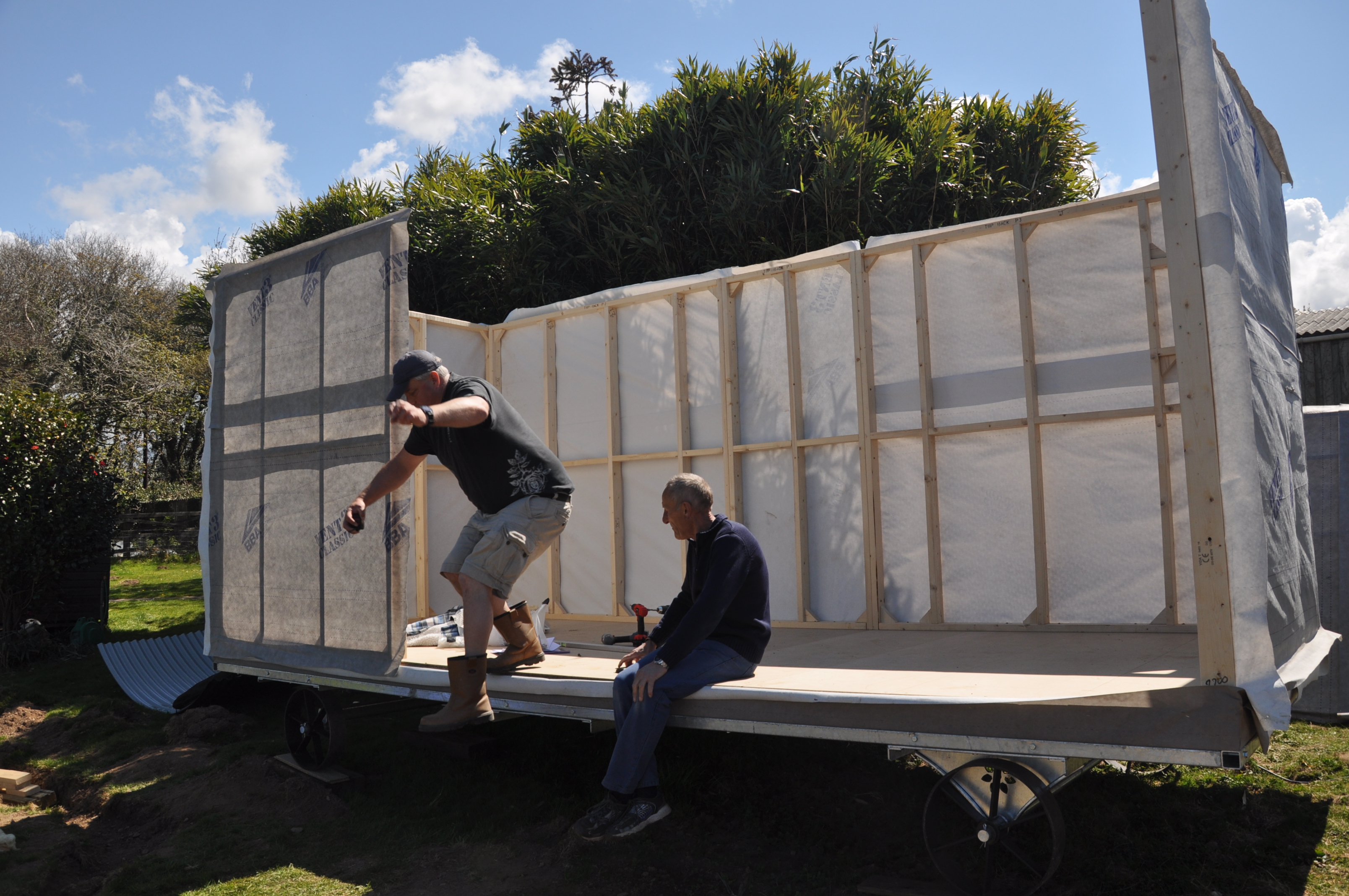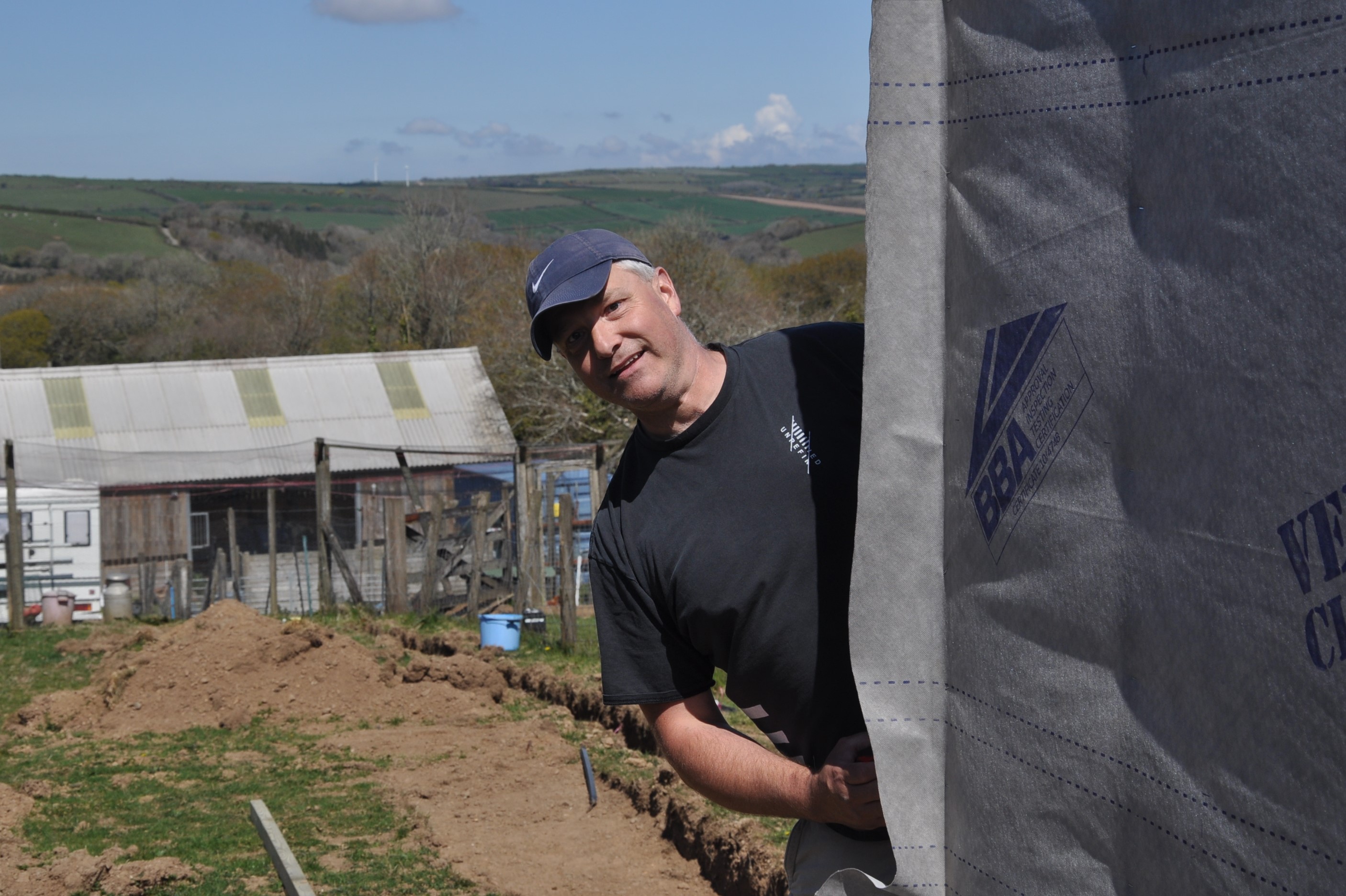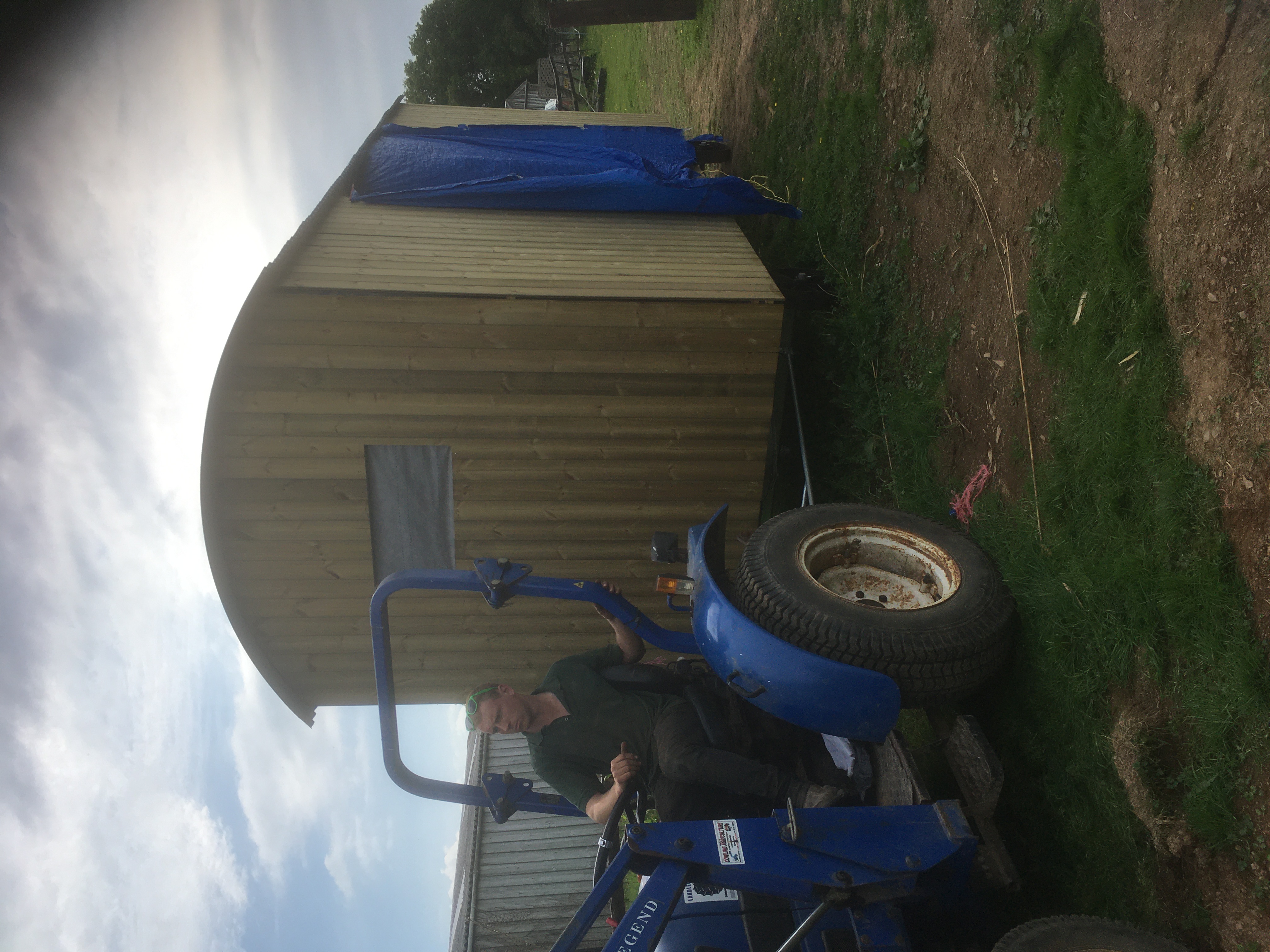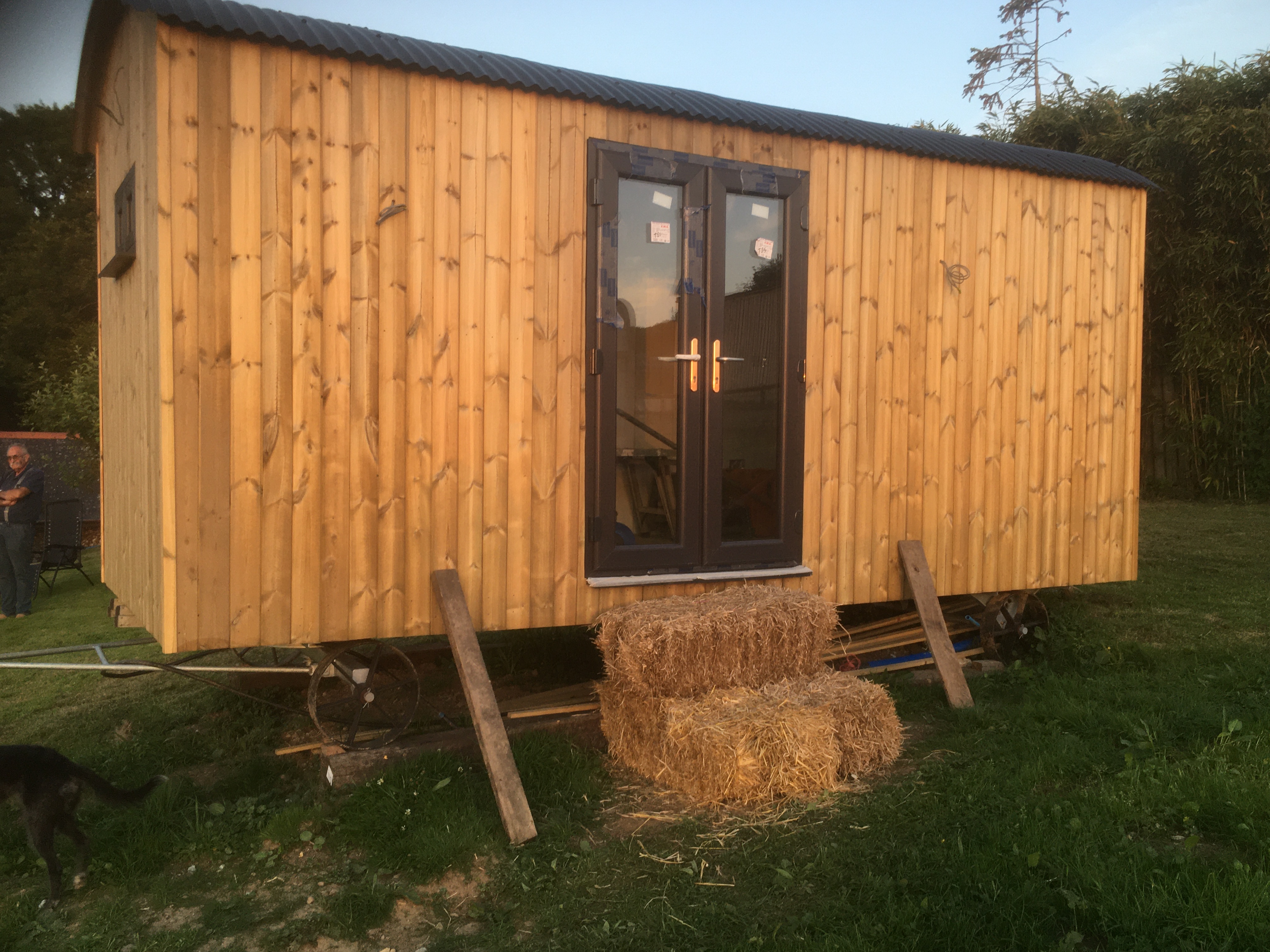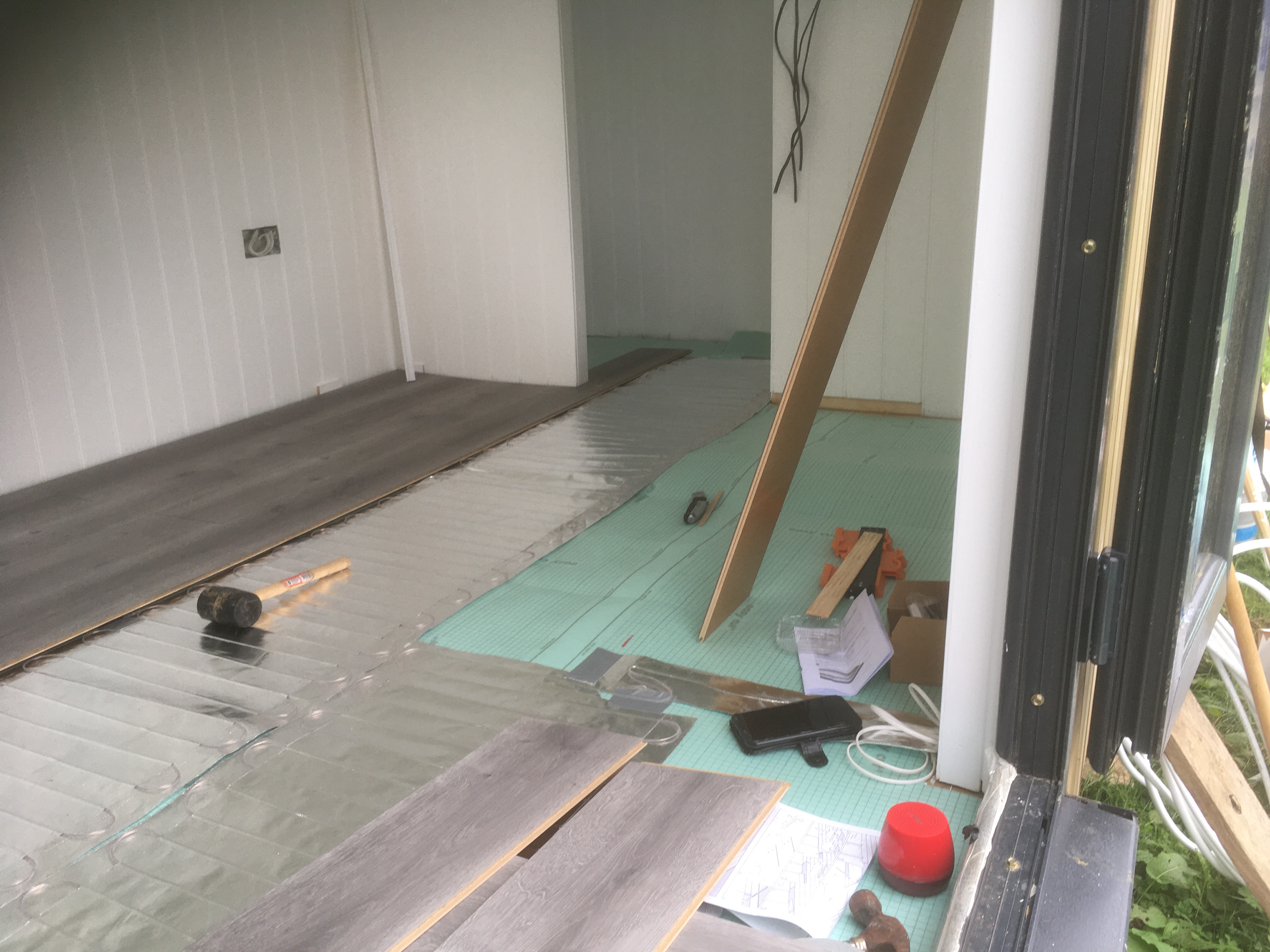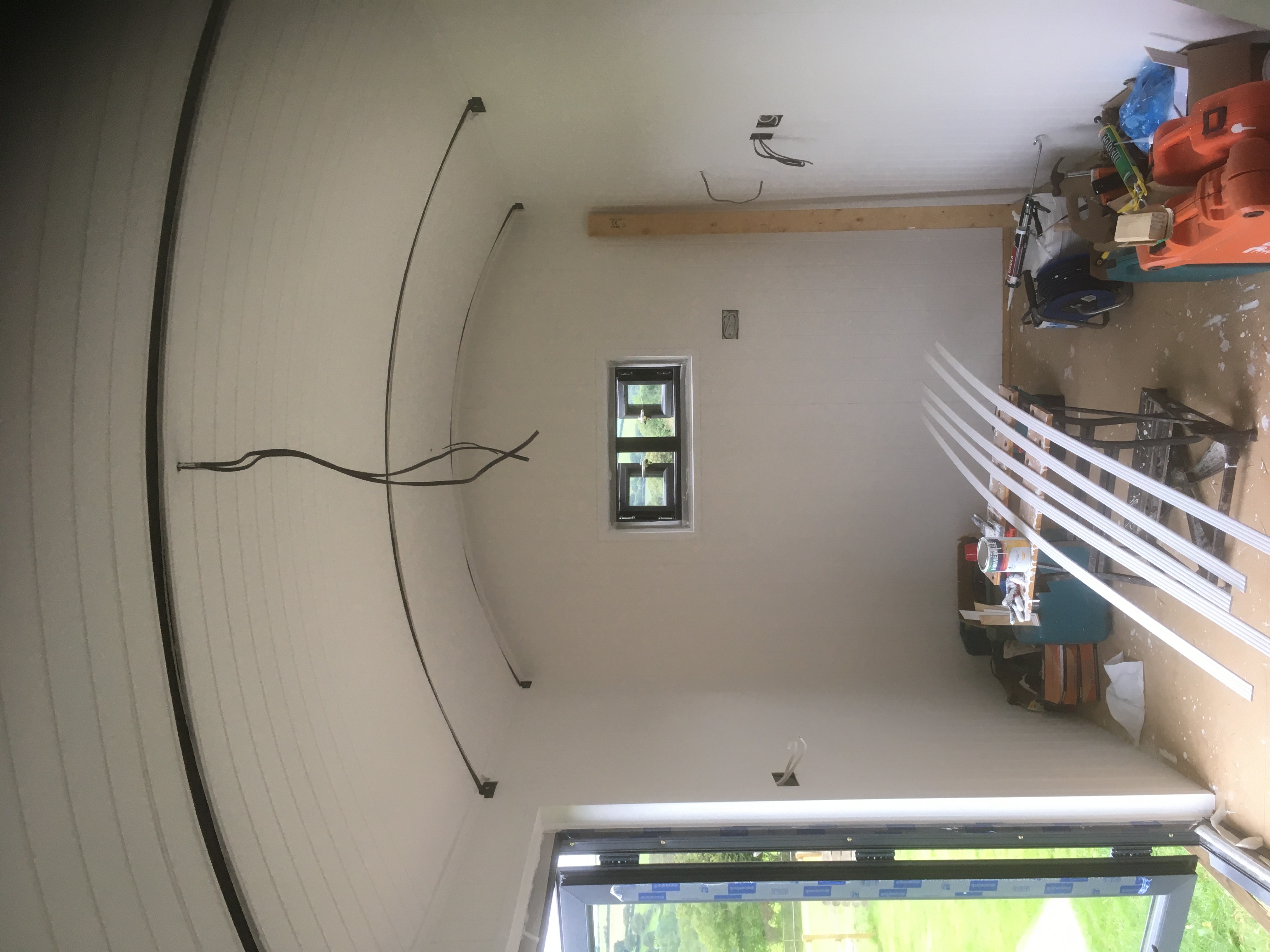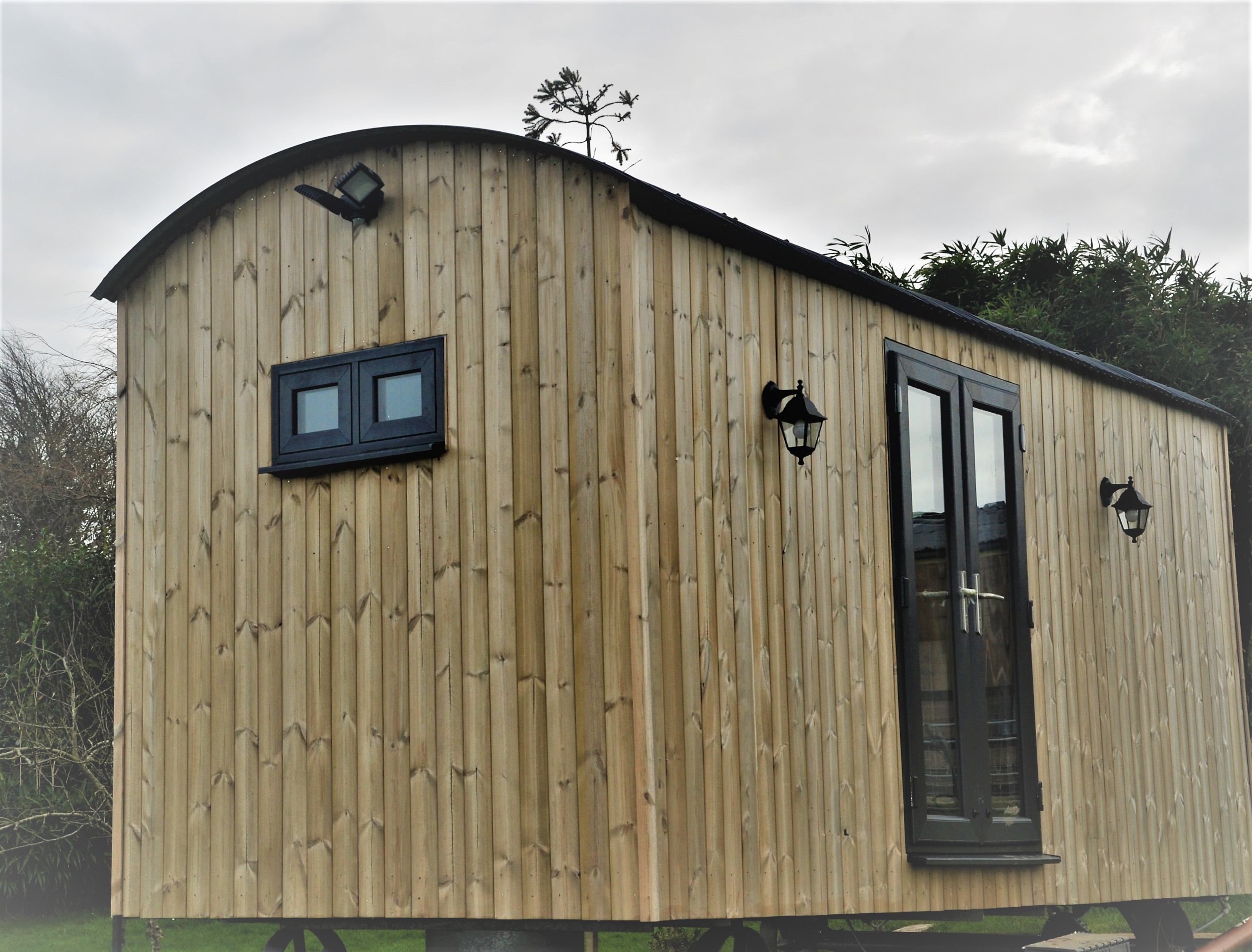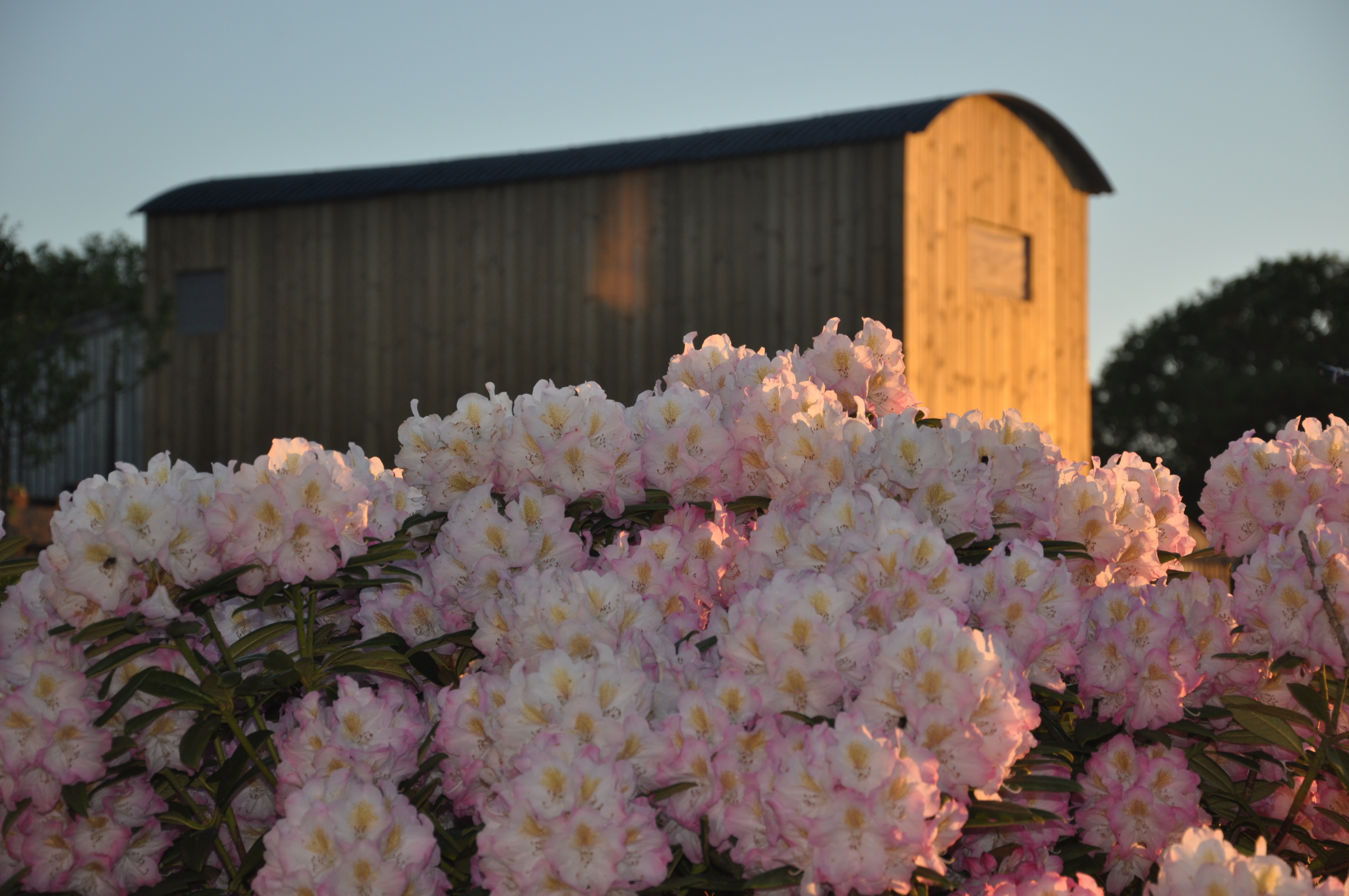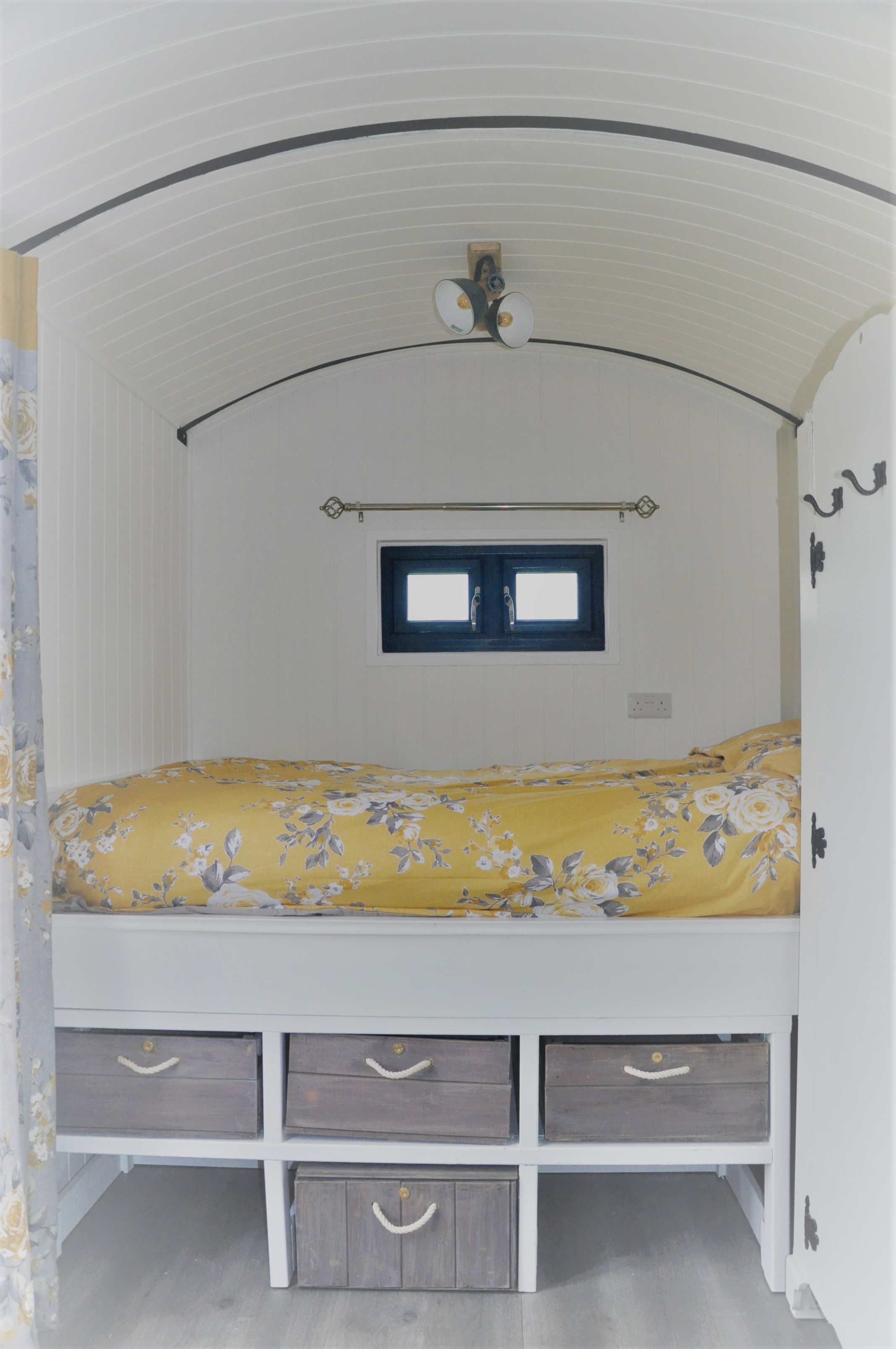 I'd like to take this opportunity to also thank all the people that have helped along the way with the shepherd's hut. You know who you are and we couldn't have done it without you.